We offer All aspects of painting
Waco Painting – Waco Painting Contractor
---
WE DO BOTH INTERIOR & EXTERIOR – COMMERCIAL & RESIDENTIAL
*Workers Always Neat & Clean * Always Prompt * Completely Trustable * Affordable Prices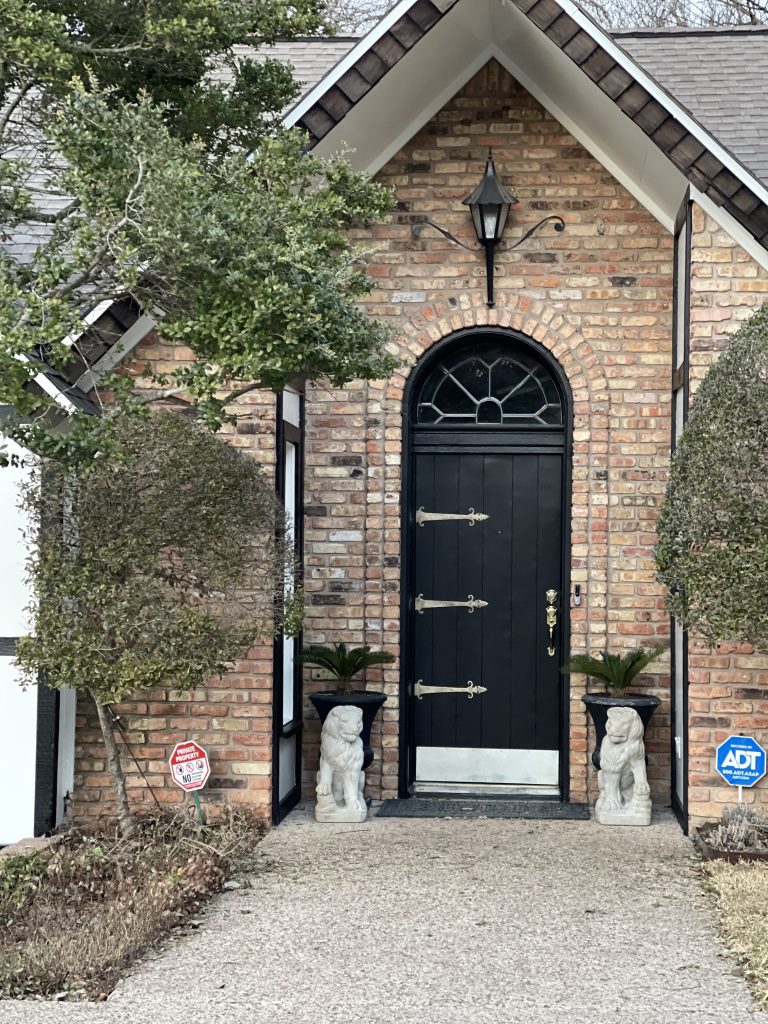 Waco Painting, with over 30 years experience in the painting business we are a 4th generation company and have been in business since 1972 and have plenty of experience working with paint products from some of the top manufacturers in the industry, including Kelly Moore Paint, Sherwin Williams, MAB, & Benjamin Moore. We will also re-work commercial projects ask for more information.
At Waco Painting our main focus is on High Quality Service. We take the extra time to accurately prepare surfaces that will be receiving paint coverage, this helps to increase the life of our projects.
PROFESSIONALISM YOU CAN DEPEND ON!
Waco Painting provide you with a professional service. This means that our company can handle any job in a timely manner.
We listed just a few of the reasons why you should call Waco Painting for your next painting job. Call us at 254-723-6145 our satisfied customers are our references. Upon request we will be happy to provide you with a list.
Our preparing the surface to be painted is the reason why our finishes are long lasting. Waco Painting tape and prepare all the surfaces before we start the painting project.
At Waco Painting we have earned the respect of our customers and some of the areas most valuable homes have been painted by us.
Power/Pressure Washing
Pressure washing lets your home look its best. No matter what surface your home has—painted or not—power washing is a safe and effective method of cleaning. It is customized to all types of surfaces. Pressure washing is important because it removes grime, dust, and dirt so that your house looks fresh and clean—it also helps protect from damage caused by build-up.